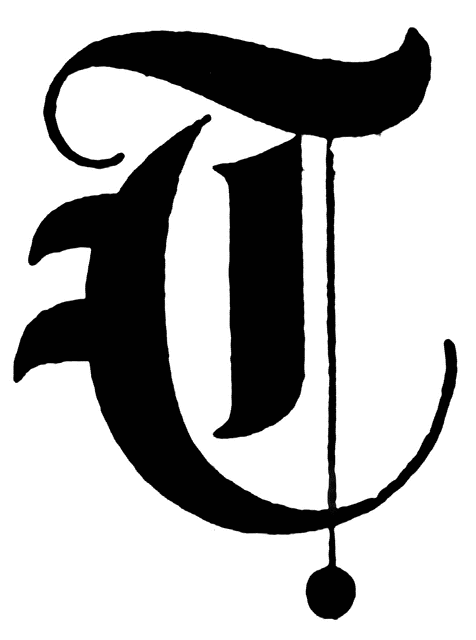 he idea behind the NCAA Basketball tournament is what keeps people tuned in every single game for years and years, and its a very simple yet powerful idea - surprise factor. Movies try so very hard to have a plot-twist or climax that leaves people blown away, shocked, saddened, or frightened upon coming across it in a film, thus being a huge factor in what makes a movie a great movie. Yet, most times, a movie still needs good content surrounding the climax or plot-twist, or the movie will fail.
College basketball has a long and proud history, which serves as the content for its surprise factor or plot-twist. Every generation has had great memories of college tournament games, and the idea that there are millions upon trillions upon God knows how many possibilities we could see during a three week span of tournament play, people are attracted to it. The sole reason college basketball is so big come tournament time is that people want to see a genuine story of one team making it amongst a field of 64. Deep inside, we all want to see another George Mason. We want to see something that is unique and inspiring - because life elsewhere is not always so delivering.
Each of the four teams in this tournament have a story that is different than the other three. Each have had doubts they would make it this far, and some certainly more doubts that others. The stories are not always positive, but there is always inspiration to be found.
The University of Connecticut, by far the hottest team of the tournament in regards to media coverage and face time, has not exactly made their chapter of the story respectable this past week. Allegations suggest that the basketball program recruited a former player
, and the rest of the story is known by now. They also came into the tournament as the fourth number one seed, with few wondering if teams like Duke or Memphis would steal the top seed from them. Yet, they are back again, with another dominant big man and stout defense. Calhoun is possibly the best coach in the tournament this year, behind the likes of Roy Williams if anyone. The Huskies can win, and they have done well during this tournament, enough to make a naysayer second guess.
Villanova is the definite team of the tournament. After a surprising close match with American. They have blasted the likes of storied programs, UCLA and Duke, then upset the Pitt Panthers on a last second, Scottie Reynolds, hook-and-ladder type play, which ended with the go-ahead bucket with half a second left. Outside of UConn, they have been the most dominant team throughout the tourney, and Jay Wright has his team running and pushing harder than any team left. After Saturday's Elite 8 victory over Pitt, it is very hard to bet against the Wildcats of Villanova at this point.
Michigan State, another storied program dating back to Magic's run, has also impressed me, probably more than Villanova. They defeated the defending national champions and the top seeded team of the tournament, and looked great doing it. Tom Izzo, who I never had a hint of liking for, since my Big Ten favor is toward the Wolverines, has produced a great team when it wasn't expected to be. There is no Drew Neitzel or Maurice Ager, but they do have dominant big-man Goran Suton, who worked over Louisville in the Elite 8 win. MSU as a two-seed probably stands a better chance at UNC than Louisville would have had, granted that Lawson continues to heal and produce like he has. There is little talk, still, about this team, rather the focus has been on the success of Izzo during his tenure in East Lansing, and maybe a national championship will bring more face time for the Spartans.
Finally, North Carolina, the team that everyone predicts to win every year, because they are just that good every year. This year, they have reaped the benefits of Ty Lawson more than that of Tyler Hansbrough, but together, they have brought UNC to a second consecutive Final Four as a one-seed. Roy Williams is looking to bring another championship to Chapel Hill, and as strong a team they defeated in Oklahoma, it would be hard to count them out after making it to the Final Four, yet again. To defeat Michigan State would be a large task, and facing UConn or Villanova would be just as challenging - but the best coach in the country knows just what to do, I am assured.